New Features and Enhancements (SAFE Version 2.2.35)
Release Date: 21st Sep 2022
---
1. Easy navigation to SAFE Hooks
SAFE Hooks allows you to configure all the integrations to receive automated signals in SAFE. To make this option quickly accessible to users, we have now moved the SAFE Hooks to the left navigation panel. The SAFE Hooks page has two tabs; Assessment Tools and Management Tools.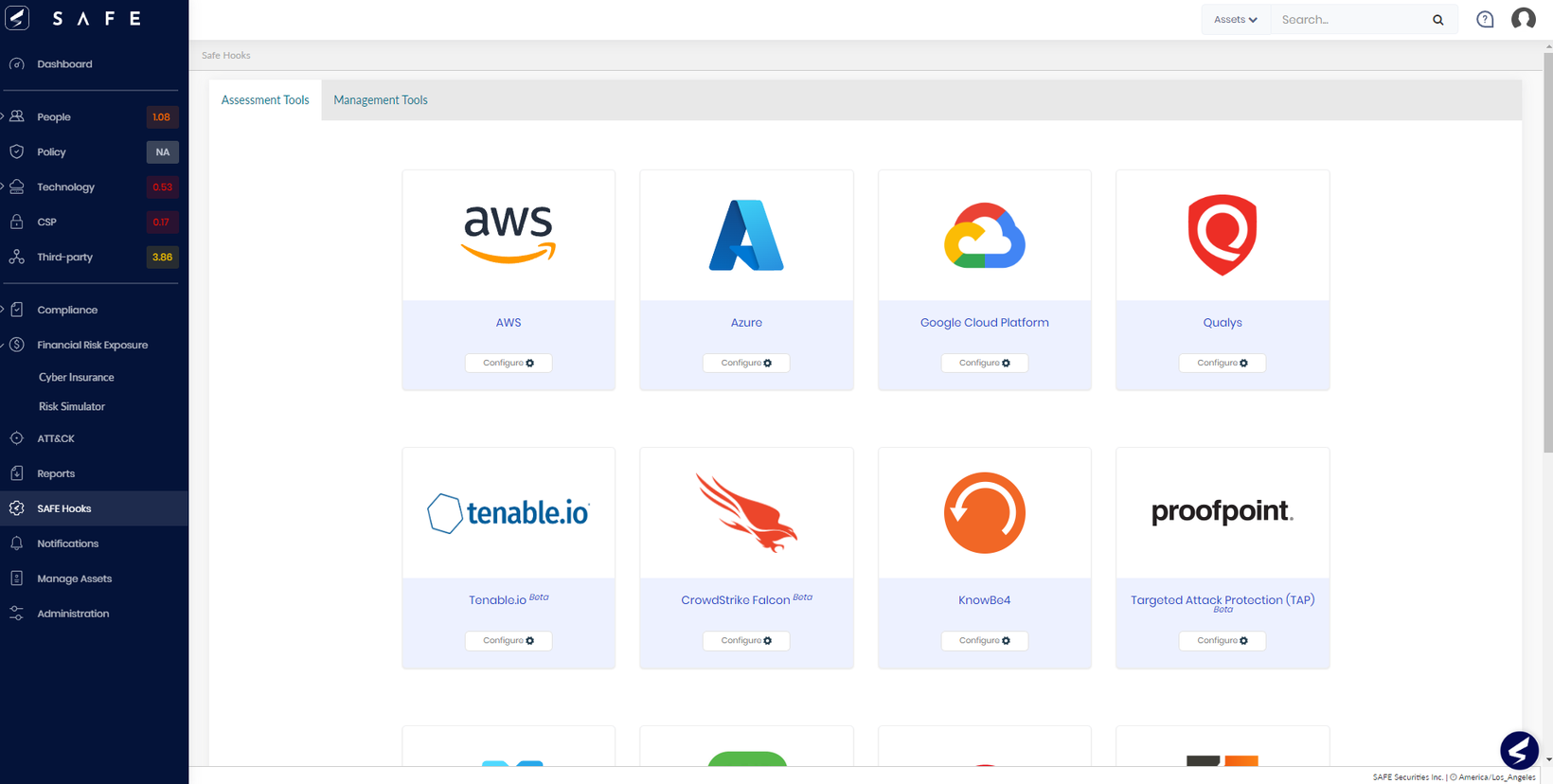 2. SAFE - GCP integration made easy
Currently, SAFE integrates with the Google Cloud Platform (GCP) using SAFE REST APIs. To provide a better user experience and ease, we have simplified the GCP integration by adding a GCP card under the SAFE Hooks. Now, SAFE admins can go to the SAFE Hooks and configure GCP using the connector details.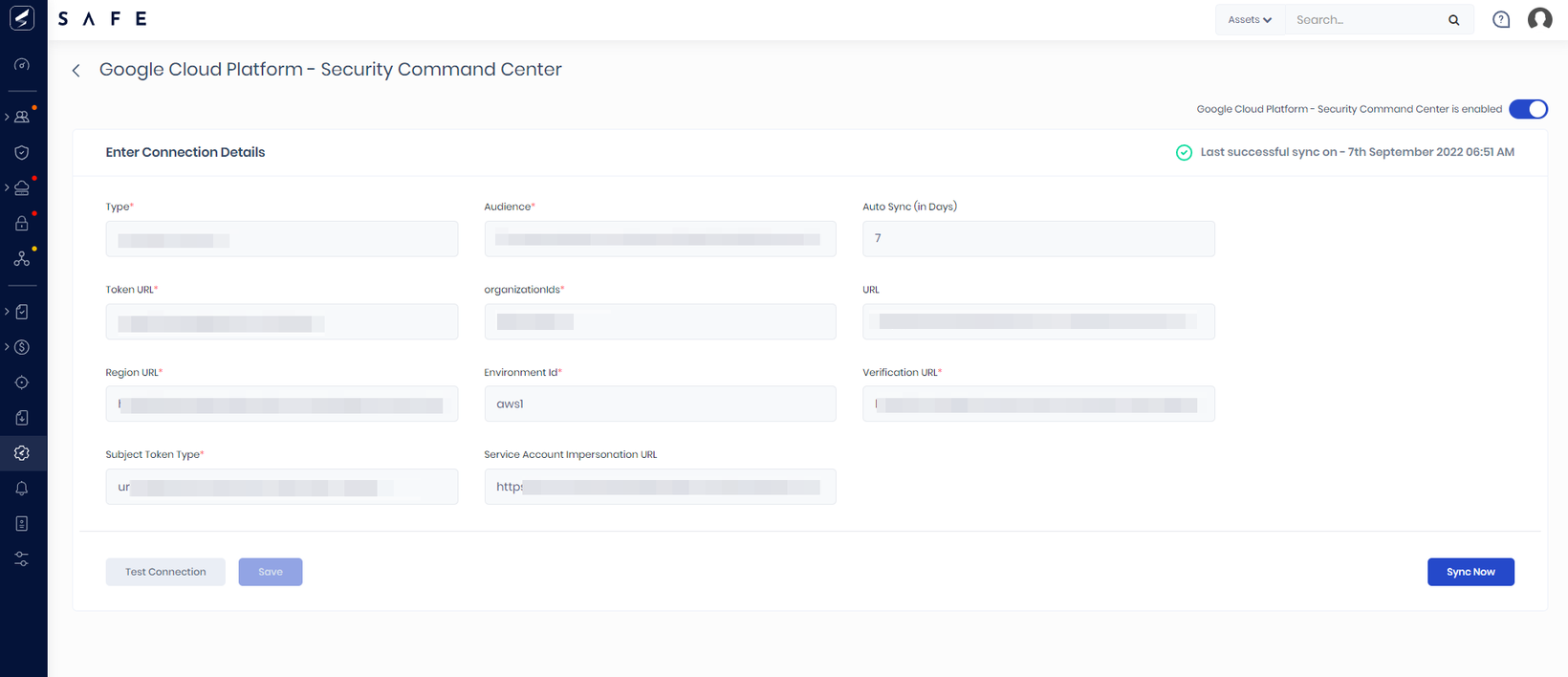 Refer to the GCP Integration Guide for more details.
3. User's agreement on Terms of Service and Privacy Policy
We have added a statement on the SAEF Sign-In page to take the user's agreement on SAFE's Terms of Service and Privacy Policy. Users can click the links and read the Terms of Service and Privacy Policy.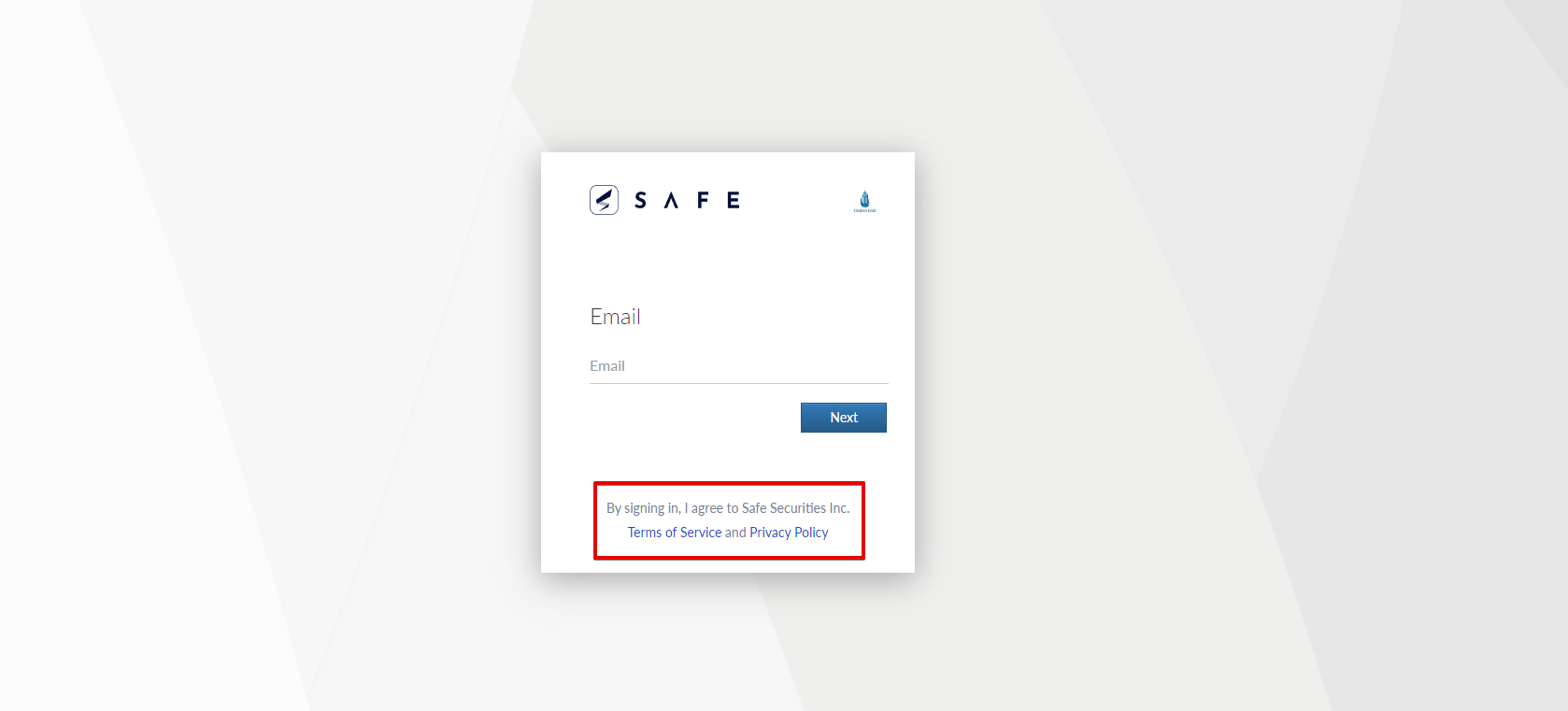 ---
Was this article helpful?
---
What's Next