Introduction
---
SAFE is an enterprise-class, unified, and real-time Cyber Risk Quantification and Management (CRQM) platform that offers a comprehensive solution by considering both the technical and business aspects to enable informed and prioritized decision-making. SAFE has a unique assessment approach across an organization's five vectors - People, Policy, Technology, Cybersecurity Products, and Third-party.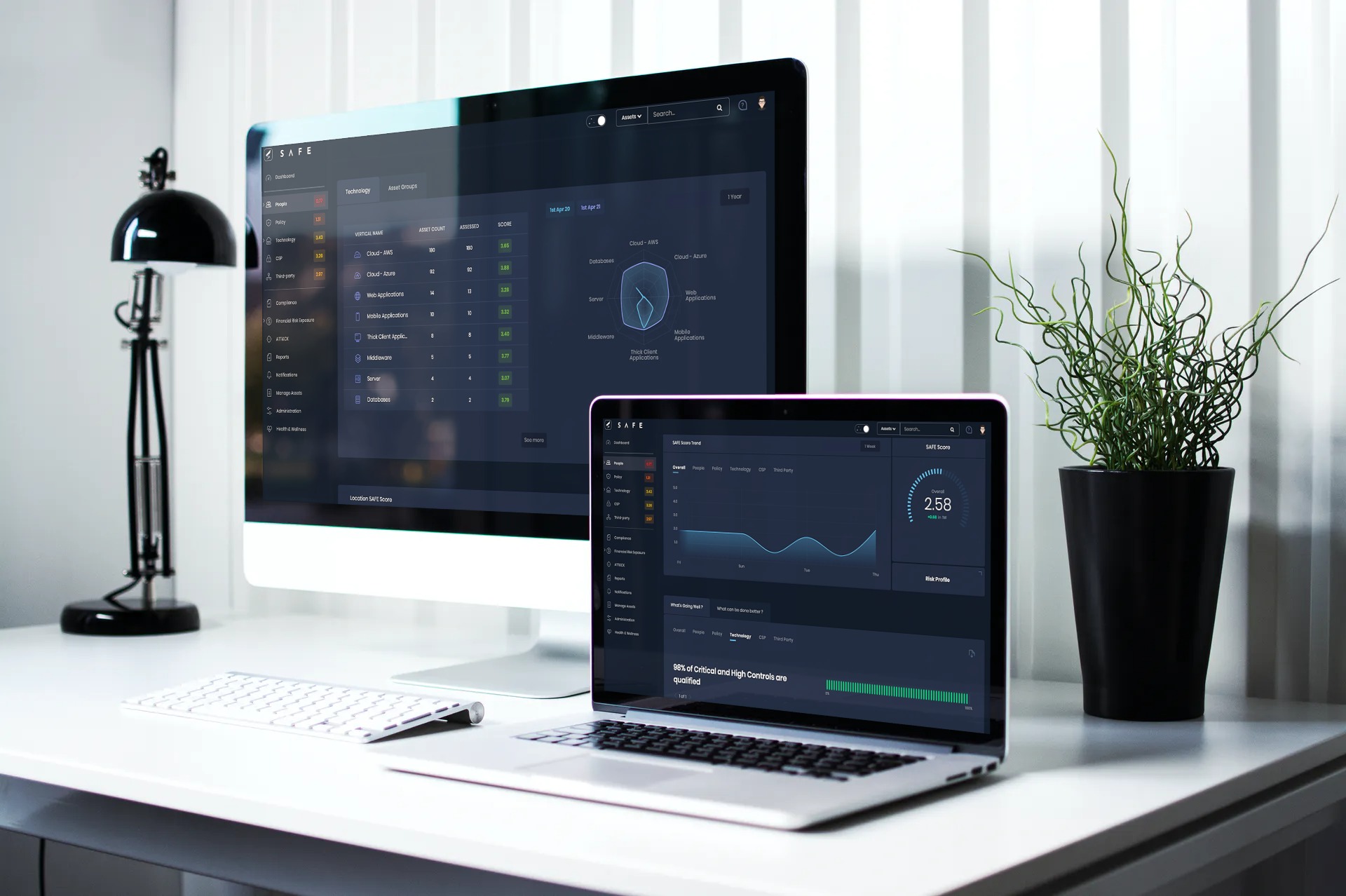 Through this assessment, SAFE assimilates cybersecurity signals, external threat intelligence, and business context to generate a 'Risk Score' per vector. This score elucidates your enterprise's compliance & policy adherence, dollar value impact, along with your cyber insurance liability in case of a data breach. SAFE also helps you visualize your cybersecurity posture with ATT&CK simulations. Based on these signals, the SAFE generates easy-to-follow prioritized actionable insights tailor-made for your enterprise to help you improve your cybersecurity posture in real-time.
Info
For best performance, we recommend using Google Chrome as a web browser to run the SAFE application.
Key Features
---
SAFE analyses and achieves the business objective by assessing the IT infrastructure across the verticals, including Cloud Infra, Cloud SaaS applications, Databases, Endpoints, Middleware, Mobile Applications, Network & Security, Server, Storage, Thick Client, and Web application.
SAFE enables you to undertake stand-alone geographical deployment, which integrates with the globally scalable multi-tenant framework, generating a complete, actionable insight into your global cybersecurity in a single window.
SAFE is mapped with several global compliance frameworks like ISO 27001: 2013, PCI DSS v3.2, NIST SP 800:53, CIS Benchmark, etc., which gives you a real-time posture analysis against the global compliance frameworks being followed in your organization.
SAFE provides users with the ability to generate or schedule reports.
SAFE automatically adds/manages assets in the asset groups based on predefined criteria such as location, criticality, agent type, technology, region, applicability, and many more. Users can create multiple criteria for a Smart Group.
SAFE provides a user-defined mechanism to notify events as and when a score change is detected through SAFE as per the configured notifications.

The Financial Risk feature allows you to view the overall financial risk with or without cyber insurance. You can also do the simulation of the financial loss exceedance curve based on the SAFE score.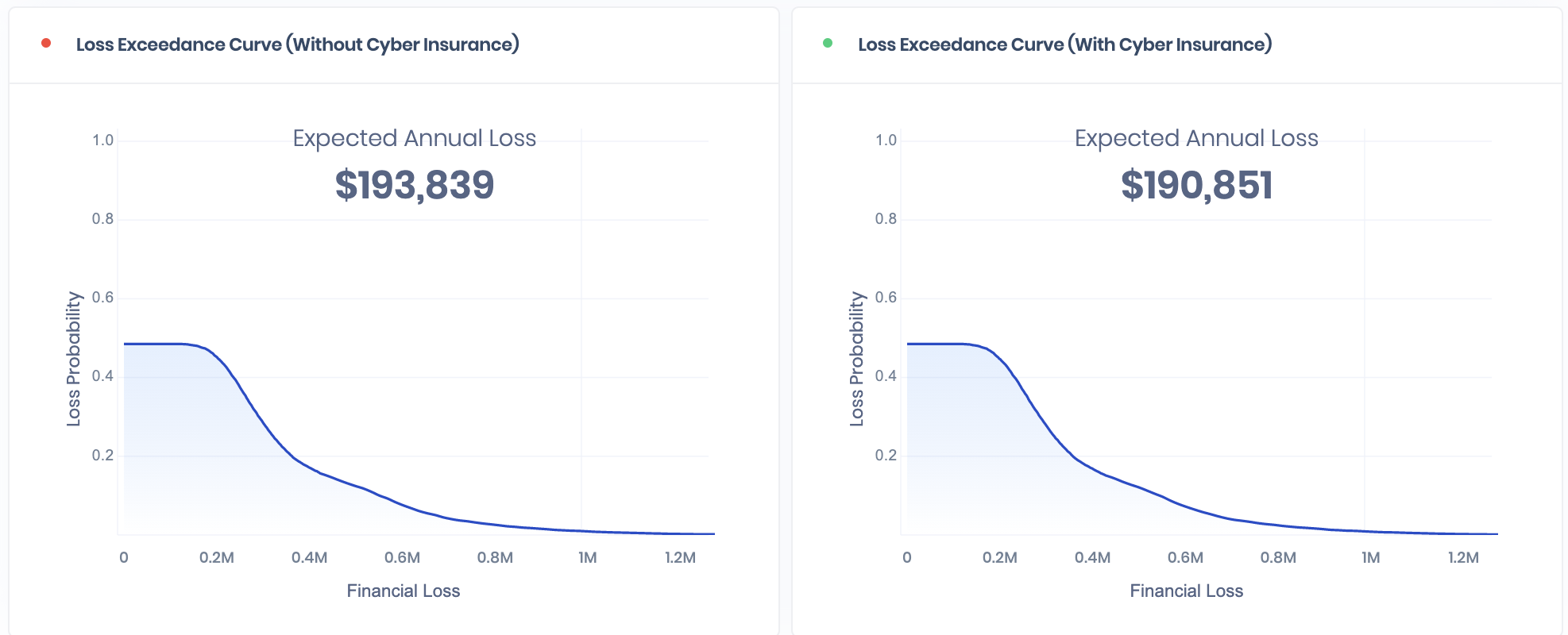 SAFE allows you to view the real-time security status of 200+ Techniques based on the MITRE ATT&CK Matrix.
---
Was this article helpful?
---
What's Next