Cybersecurity Products Assessment
Cybersecurity Products Assessment
---
Introduction
---
The Cybersecurity Products (CSP) module segregates the applicable cybersecurity products as 'Must Have' and 'Good to Have' cybersecurity products based on geography, size, and industry of the organization.
It displays the cybersecurity products with their status as Red (if the product is not available in your organization) and Green (if the product is available in your organization) along with the SAFE Score of that product category.
This page allows you to view the complete list of cybersecurity products and associated controls listed on this page. Additionally, you can do a manual assessment of the applicable cybersecurity products in the organization.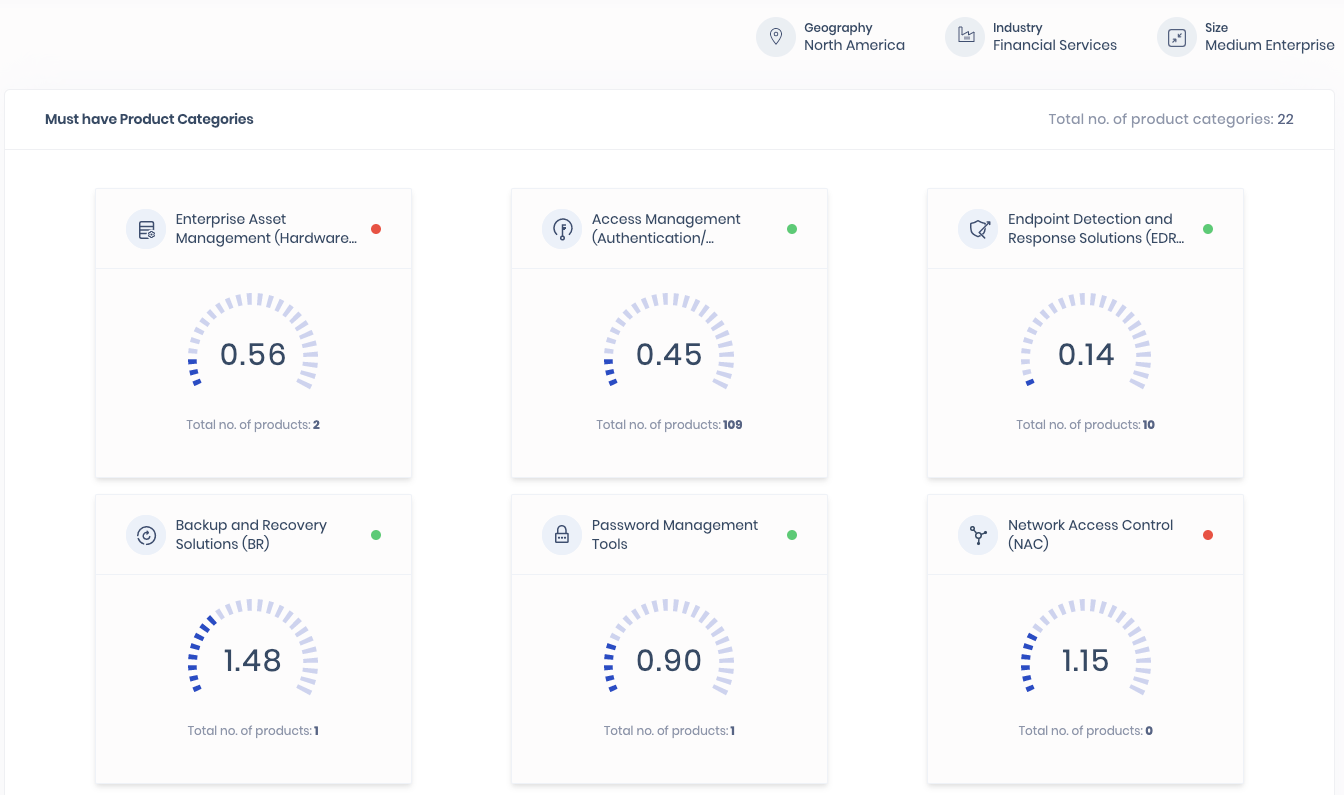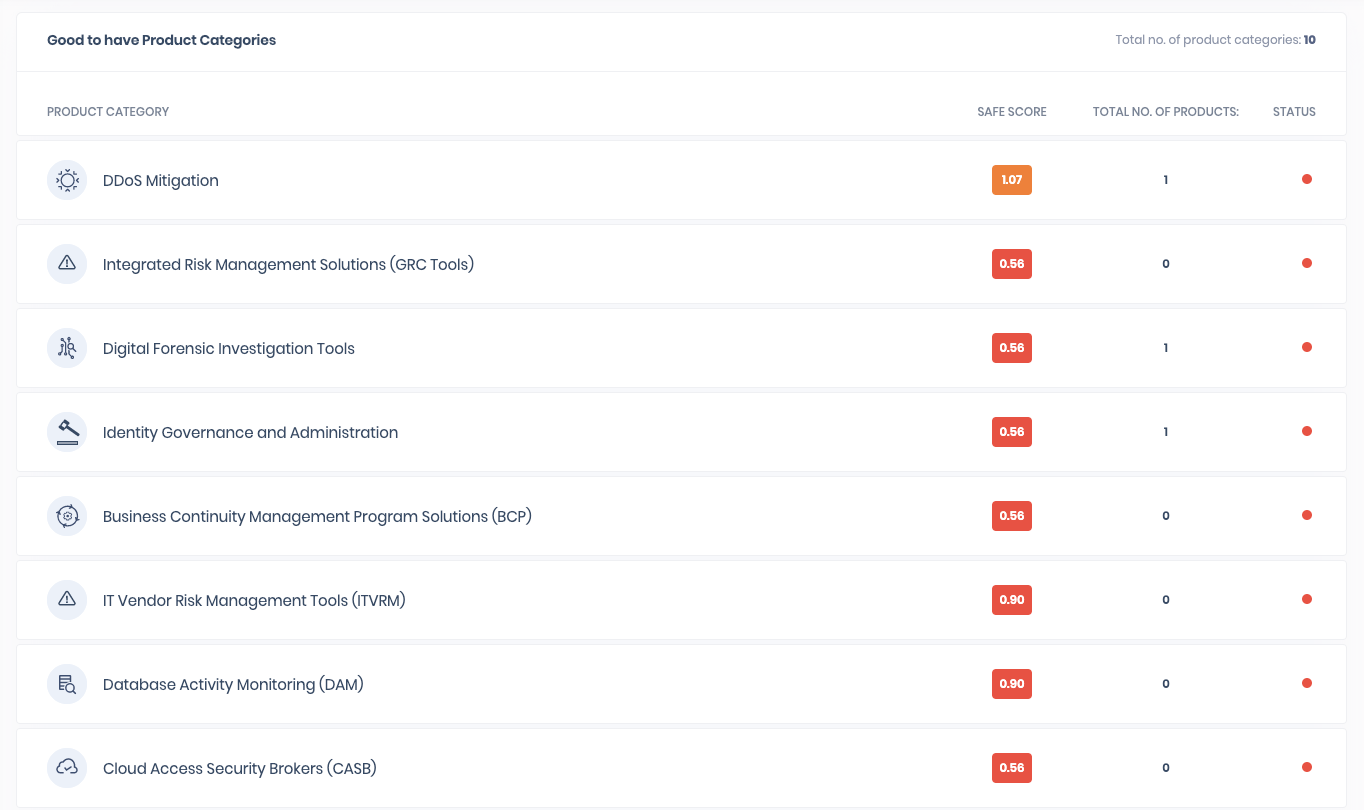 Manual Assessment of CSP
---
Users can do a Cybersecurity Products assessment of the applicable products in the organization as follows:
Navigate to Home > Cybersecurity Products.
Click on the products for which you want to do the manual assessment. You will be redirected to the campaign details page.
Select the Control options from the drop-down available for each of the controls of that product. Your selection for the control options will be auto-saved and updated in the application.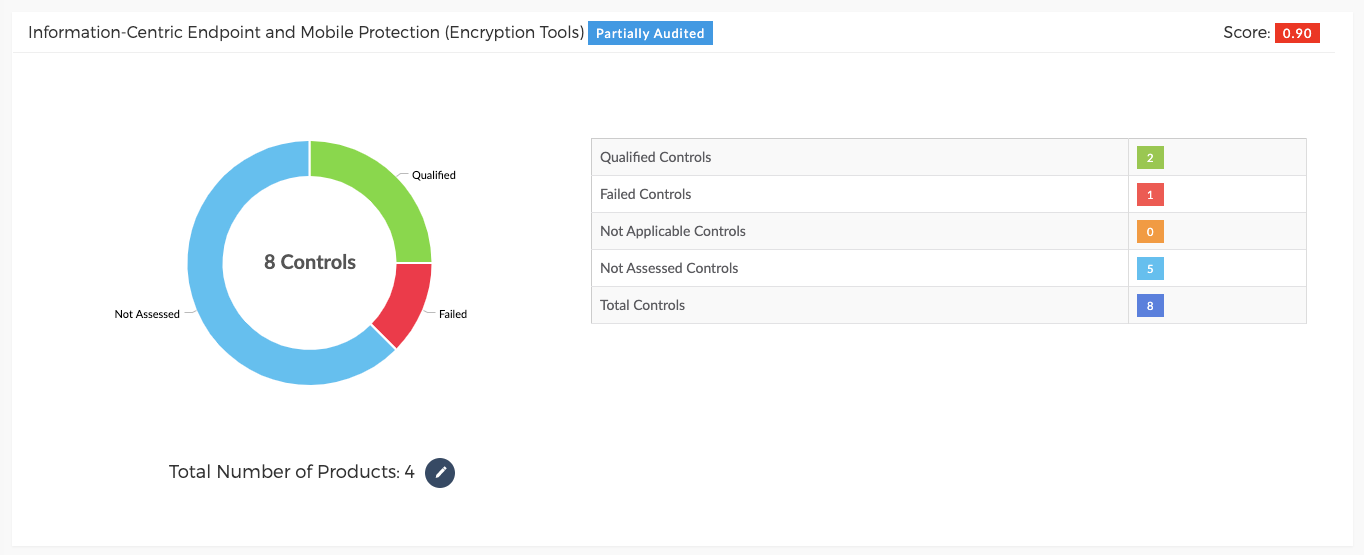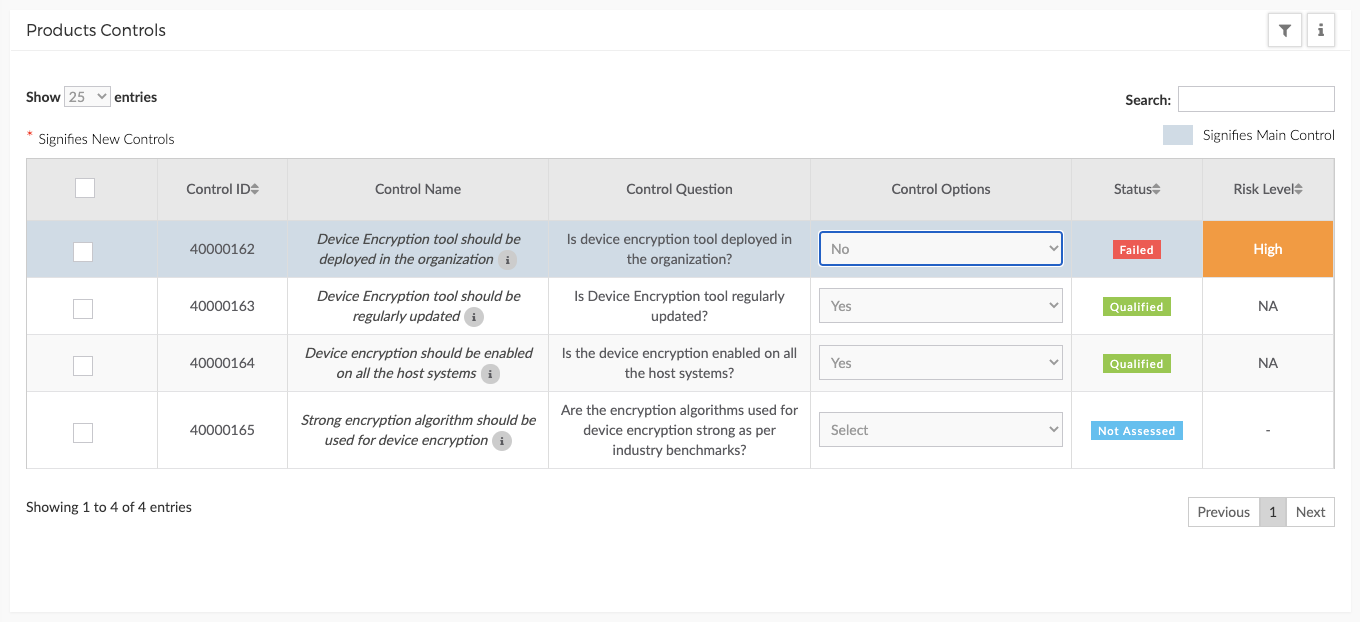 View Control Details
---
On clicking the control name, the control details page opens up. The control details page displays the control description, risk description, remediations, and control history.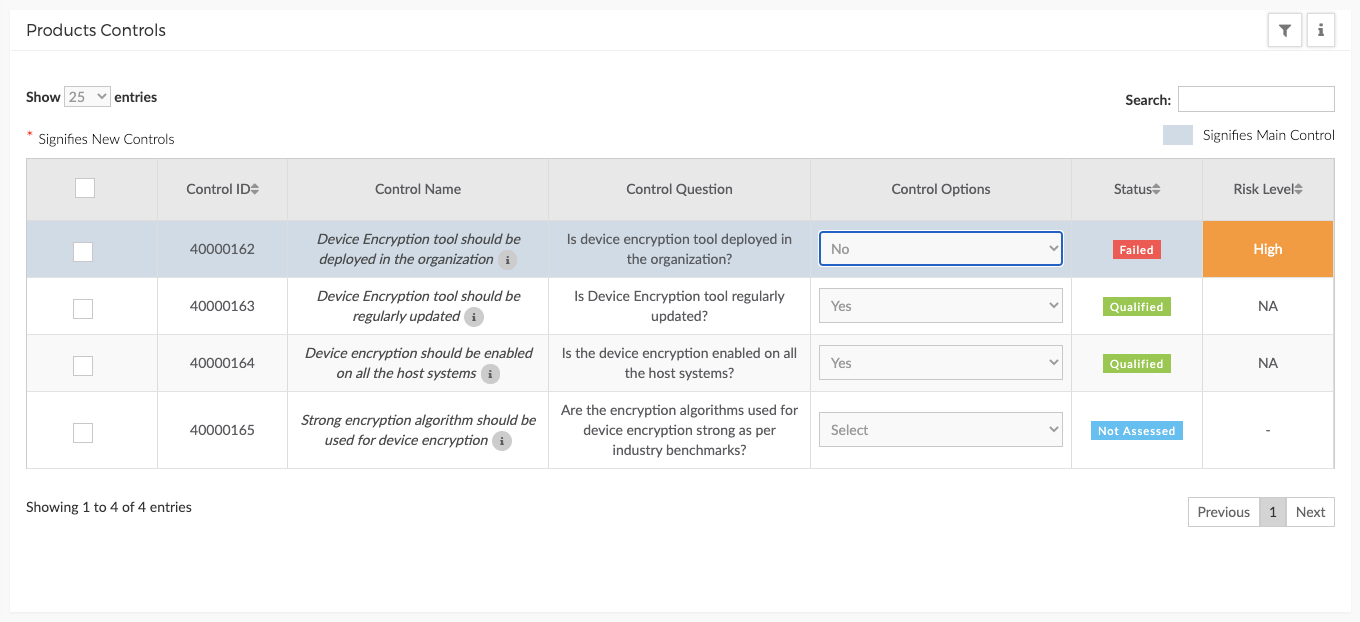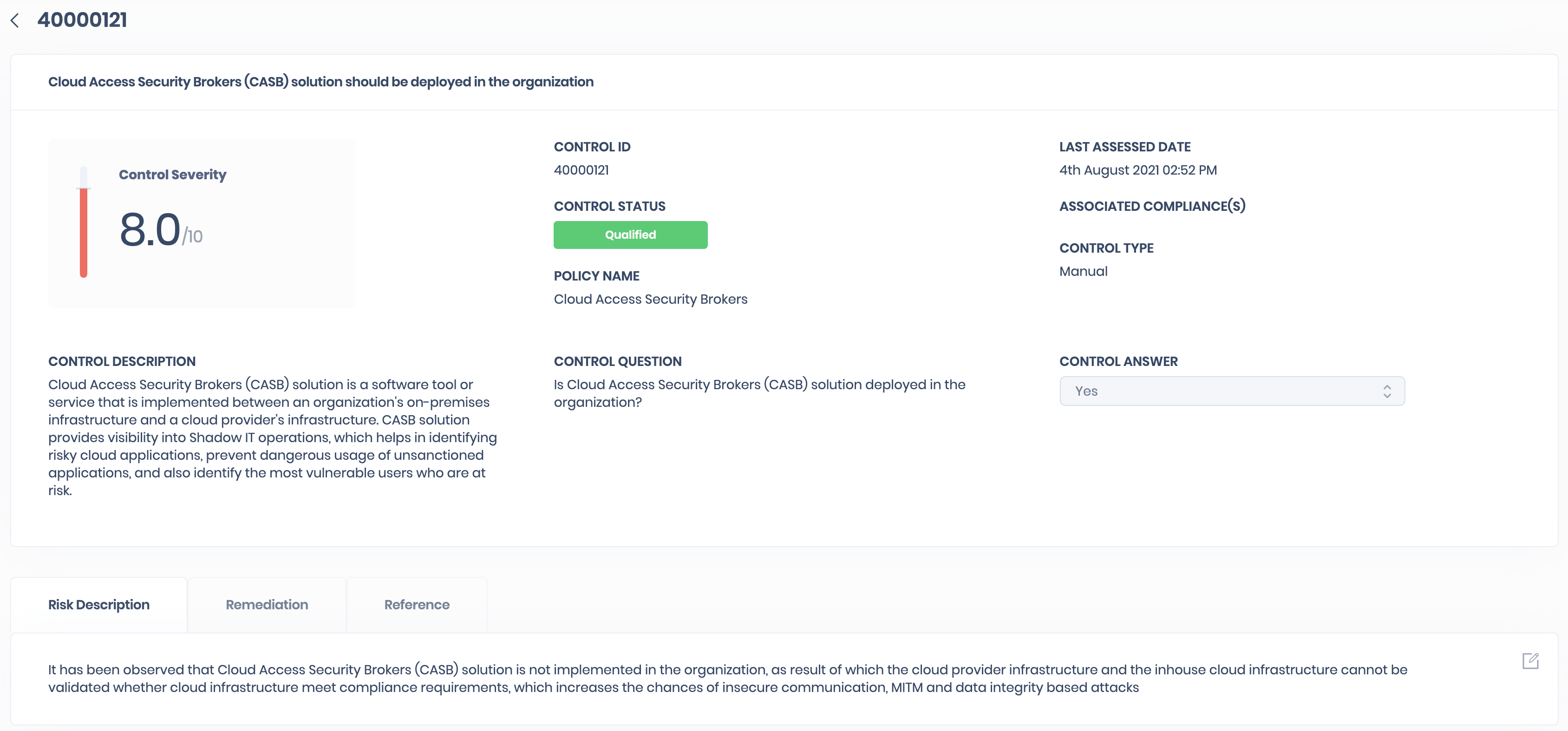 Add Comments and Evidence
---
SAFE allows you to upload evidence and add comments as proof of action while changing the status of controls. The evidence and comments help users to understand the reason behind changing the control's status.
To add comments or evidence:
Navigate to CSP > Product Controls
Click on the control name for which you want to change the control status.
Select the Control Answer from the drop-down available for each of the controls.
Click the Comments & Evidence option.
Click the Add Comment button.
On the Comment & Evidence page, Add comments and upload the evidence.
Click the Save button.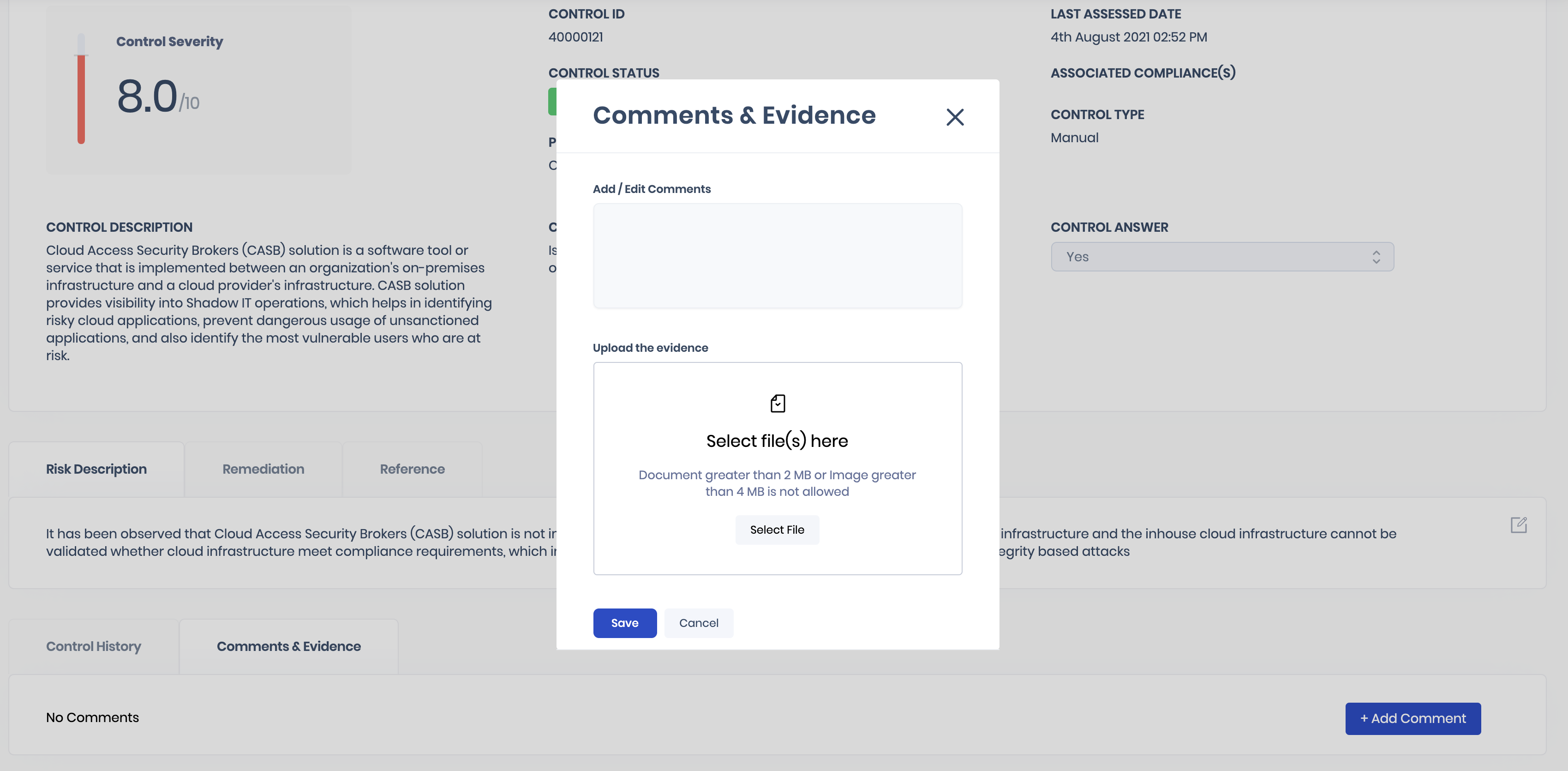 View analytics on the configured Cybersecurity Products
---
Users can configure the following Cybersecurity Products from SAFE Hooks.
Trend Micro
McAfee EPO
Symantec Endpoint Protection
Info
You can configure the Cybersecurity Products from Administration > SAFE Hooks > Assessment Tools. Refer to the SAFE Integration Guide to configure.
The analytics of the configured EDRs will be displayed in the Antivirus Page under Cybersecurity Products.
The below screenshot displays the analytics of Trend Micro.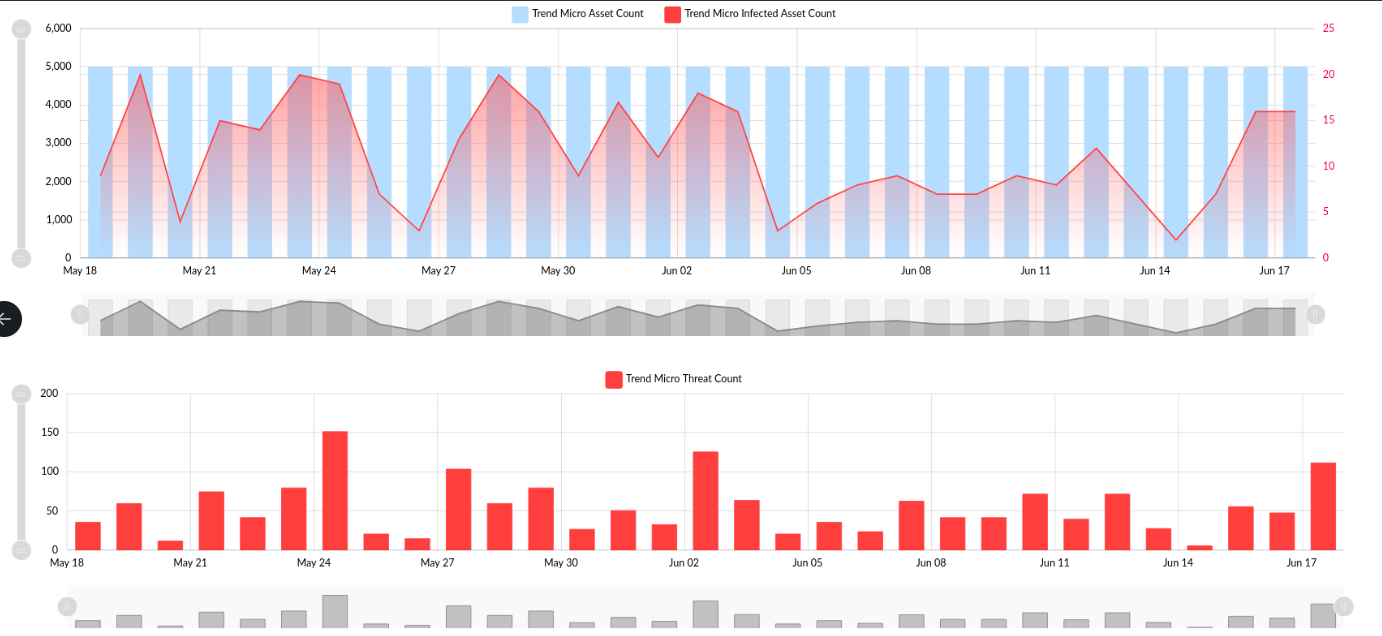 ---
Was this article helpful?
---
What's Next